Approvals Keep Rolling In!
March 18, 2021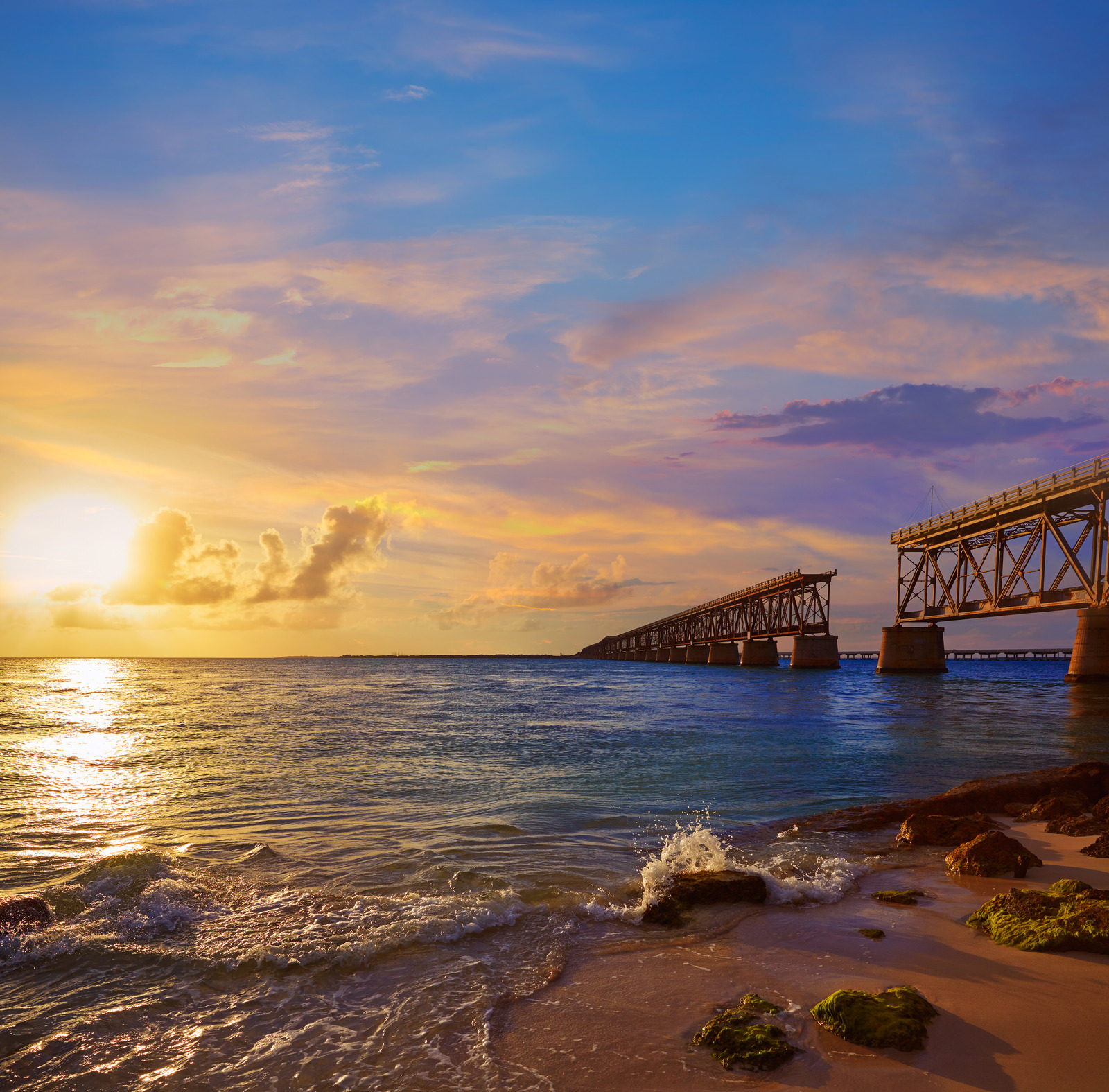 Preferred Systems, Inc. has been working hard to offer live-online education courses across the country. In the last few months, we have been able to add MO, KS, and FL to our already long list of approvals for real estate continuing education.

If you are interested in offering CE credits on your expertise. Please send us an email at info@preferrededucation.com or give us a call at (814) 456-0406.